"Bringing to life the prayer of Jesus in John 17:20-26"
COMING SATURDAY, JUNE 25, 2016! MARK YOUR CALENDARS!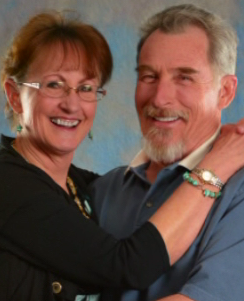 Living out God's will for His people here in Trinity County, promoting unity in the Body of Christ and helping others according to their needs and God's provision.
Click to watch our weekly message videos. Please subscribe to our channel to watch weekly!

P
urchase Pastor Walt's first book, "Imagine..."
At Tammie's Bookstore in Weaverville
Or by donating $10.00 or more via PayPal using the button at the top of this page. We are a 501(c)3, tax exempt organization. Please submit your order information and shipping address, along with your phone number via email here:
Please join us for mid-week worship services at our new location! Trinity Congregational Church Fellowship Hall, 735 Main St., Weaverville-- Tuesdays, 12 p.m.-2 p.m. Please call 530-598-0679 for more information.
Click on
logo to go to The Center's page